Thank You!
We have received your inquiry.
You have successfully filled out the Contact form. Thanks for your time!
We will get back to you shortly – usually within the next 18 hours. 
If you would like to contact us immediately or wish to arrange a time to speak. please feel free to contact us directly. (704) 906-6097
Other Requests for Information
Please enter your information on the contact form below. 
Thank you!
The Reviews to me are my Reward!
"Pam, Thank you so much for taking her on as a client. I know that she really enjoyed working with you this year. She felt very good about taking the tests. I spoke with one of her teachers who let me know that she did very well. I will certainly keep you in mind if we feel that we need any help next year. I may give your name to a friend who's daughter is struggling if the this OK with you. Thanks again for all of your hard work this year."
"I could not wait to email you with an update after Tanner's Awards Ceremony at school today. Tanner was awarded the "Most Improved 5th Grade MAP Score" today. Thank you so much for your help! His confidence and reading has improved so much this year and we have you to thank for this. Tanner always looks forward to coming to tutor. He has enjoyed Sadie and Buddy so much too! Again, thank you for all that you have done for Tanner this year!" Ballantyne, NC The improvement in reading ability has been incredible. Self confidence has soared! So many heartwarming stories over the years. Thank you for allowing me to tutor your children."
"Pam worked with both of my children for many years and the results amazing! My daughter was able to break through academic barriers that I was told impossible. Because of Pam's assistance and guidance both of my kids are confident, academically strong, and successful. And, she guided me gracefully through some difficult academic decisions with both kids. My gratitude overflows!"
Looking For Reading Tutors?
Homeschooling & Tutoring Session Times Available
Kindergarten Preparedness & Summer Sessions Available
Specialized Orton Gillingham Tutoring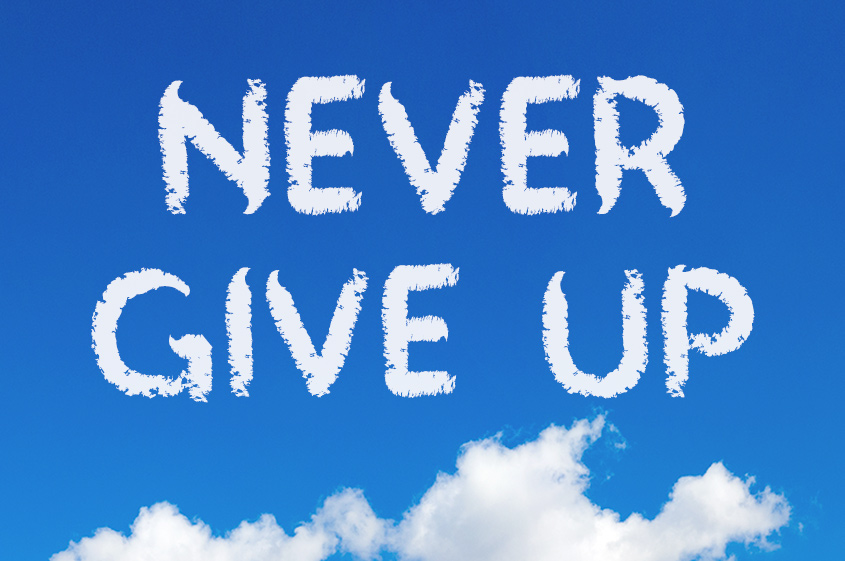 Get in Touch By Phone Or email
Tutors will not discuss information regarding a child with anyone other than the parents or guardians on the application.