Welcome To
Pam's Reading
Pam's Orton Gillingham Reading Tutors
Leading Reading Tutors in Charlotte NC Since 2005
Online Virtual Tutors or Face-to-Face Tutoring
Year-Round Tutoring Available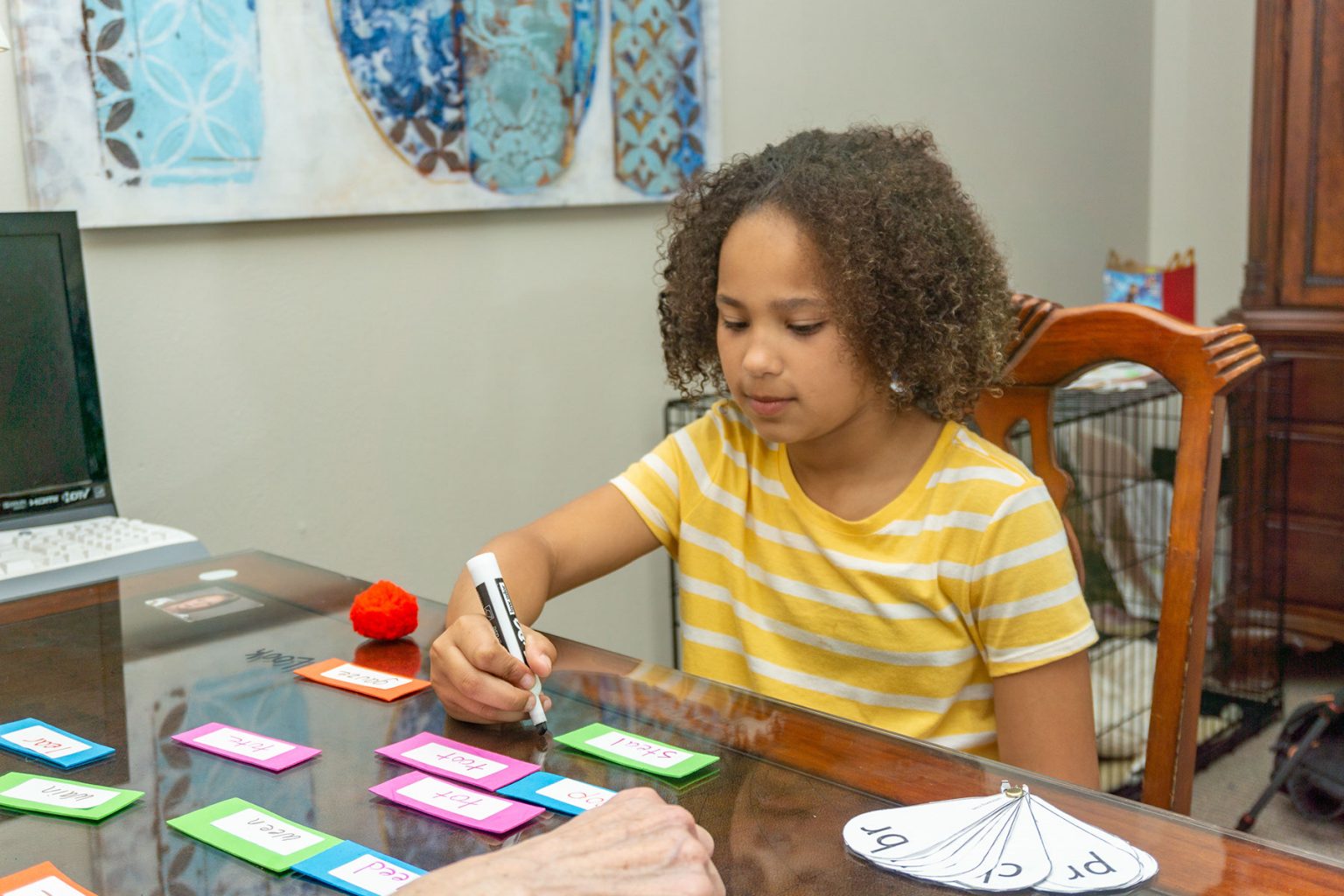 Meet Ms. Pam
'Meet & Greet On Zoom'
OPEN HOUSE – Meet your reading tutors!
Discuss the needs of your child in person with your reading tutors on April 2nd at the South County Regional Library from 1-4pm.
For the last 18 years our tutors have been helping children in Charlotte learn to read, including extensive experience with dyslexia.
All current clients are welcome!
For more information, contact us at 704-906-6097 or [email protected]
Specialized Reading Tutoring
Cognitive Learning Style Profile
(Coming Soon!)
Learn more
about state-wide funding and resources from the
North Carolina State Education Assistance Authority (NCSEAA)
Symptoms Of A Reading Disorder
Do you have a child who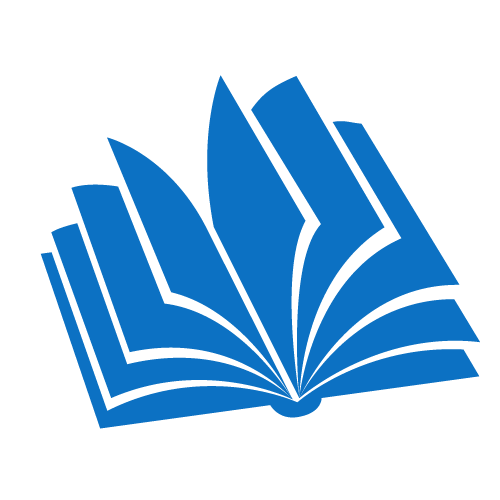 Problems sounding out words or decoding longer words.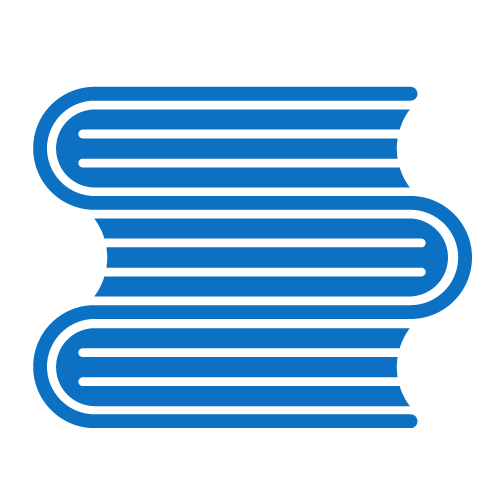 Difficulty recognizing sounds and the letters that make up the sounds.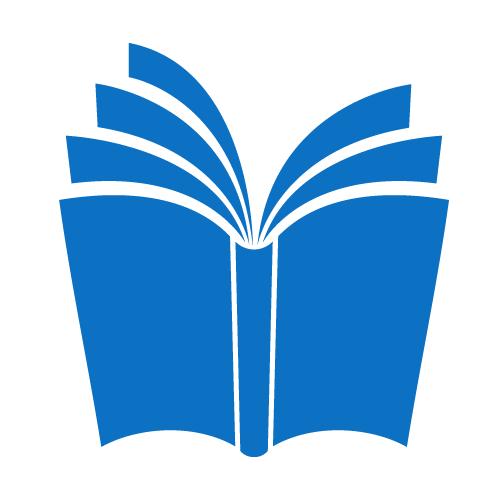 Poor spelling with multiple errors.
Make place-keeping errors such as losing track of steps completed or steps yet to be completed.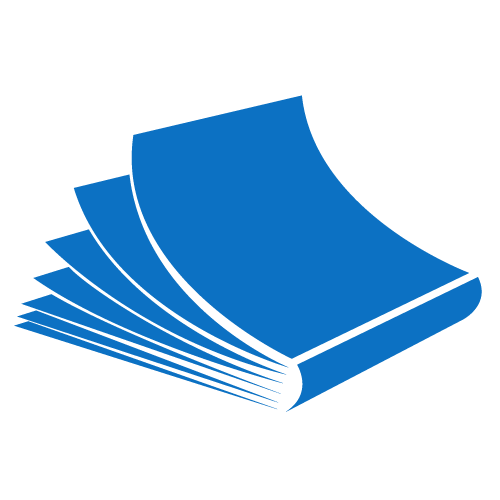 Slow and labored reading.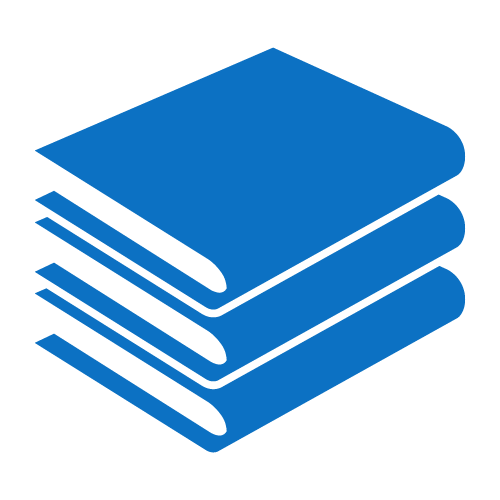 Problems reading out loud with correct expression.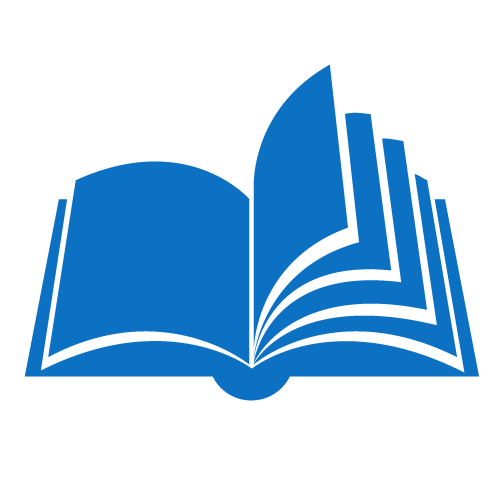 Have trouble following directions possibly due to ADHD/Executive Function Disorder.
Have poor attention to detail when reading and writing.
Does Your Child Know How To Decode Words?
Hello! I am Pam, Your Personal Tutor!
Hello!  I am Pam and I am a parent of a child with dyslexia.  I have experienced the same worry and concern when my child was not progressing, and an IEP with a diagnosis of a Specific Learning Disability.     In 2004, there were few resources to turn to at that time.  We did not know that the IEP testing indicated Dyslexia.  Multiple therapies and strategies were tried to improve reading. After many promises and a lot of money spent,  a Psychoeducational Evaluation at Child and Family Development told us about Orton Gillingham and recommended tutoring,  Since then, I learned about additional  conditions benefit from Orton Gillingham Tutoring such as those with Autism, ADHD, ADD, Auditory Processing, Executive Function, Dysgraphia, unidentified reading struggles and more.  I know what you are going through.  I have been there too.
In addition to private and volunteer tutoring, I have served as a Substitute Teacher at the Fletcher School in Charlotte, NC.  The Fletcher School serves students with learning differences by offering a multisensory, Orton Gillingham approach.  As a Professional Reading Tutor, I can help your child find the inner joy of reading and have fun while doing it!  My goal is to make it fun and enjoyable for your child while improving their reading skills!    My  Canine Reading Therapy Dogs have played a special and unique role for all these years. This is why I became a specialized reading tutor.
I empower children to believe in themselves and support them to become stronger, more enthusiastic readers.
"I Partner With The Parent and I Tutor The Student"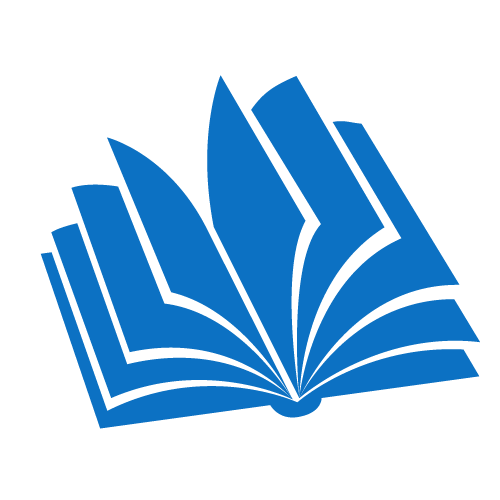 Online Virtual Tutoring/Face-to-Face Tutoring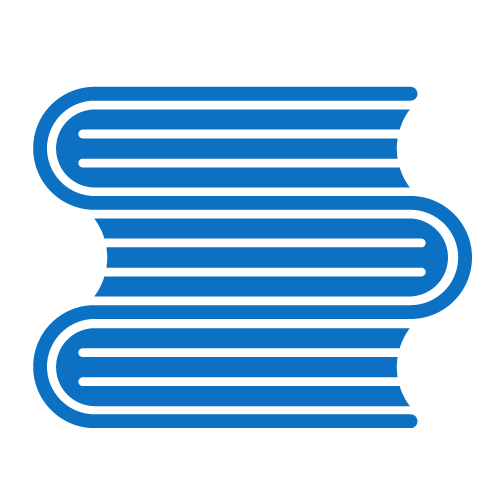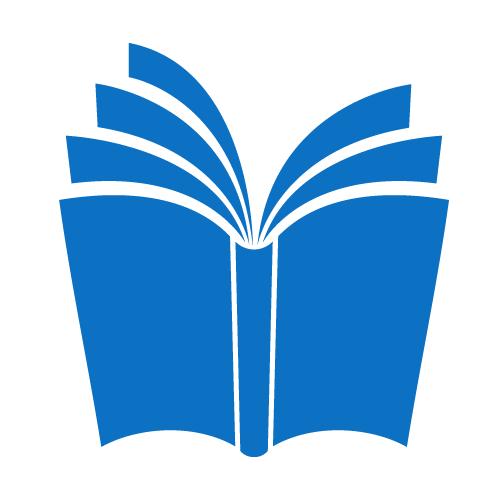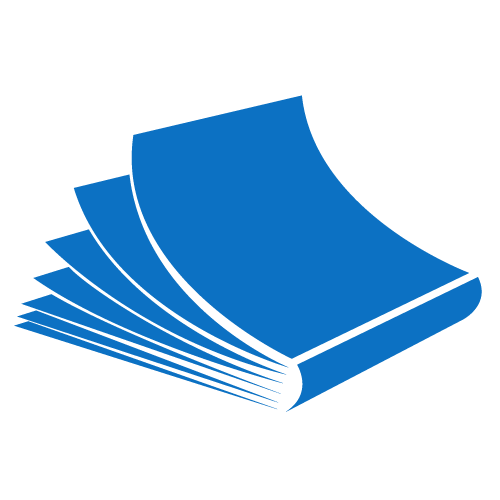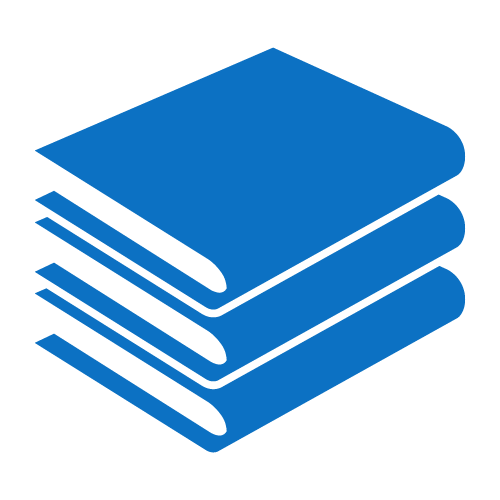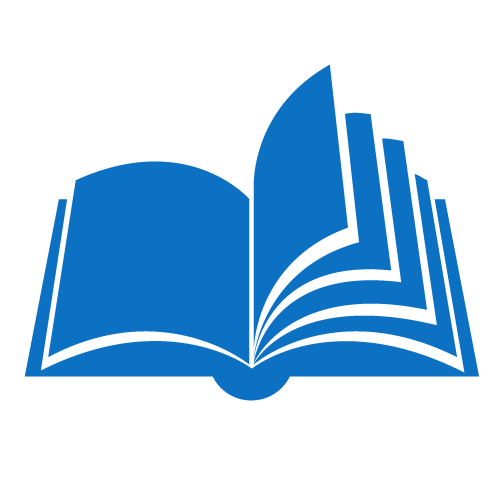 Homeschool and Academic Support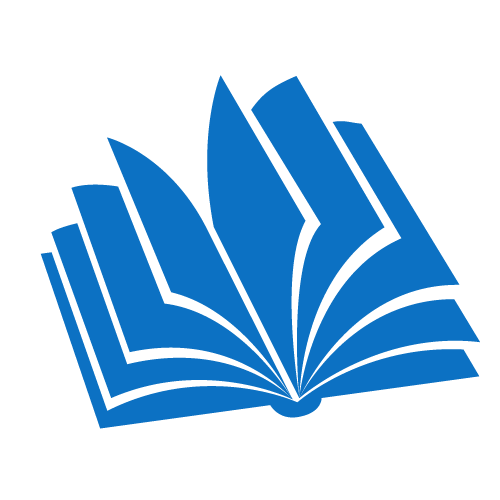 Meet My Therapy Dogs…
Pam's Reading Canine Therapy Dogs, Sadie and Buddy, provide a relaxed and "dog-friendly" atmosphere, which allows students to practice the skill of reading. Since the children all have difficulties reading and as a result some have developed self-esteem issues, Pam's Reading Therapy dogs had added such a wonderful element of love and enjoyment to the environment.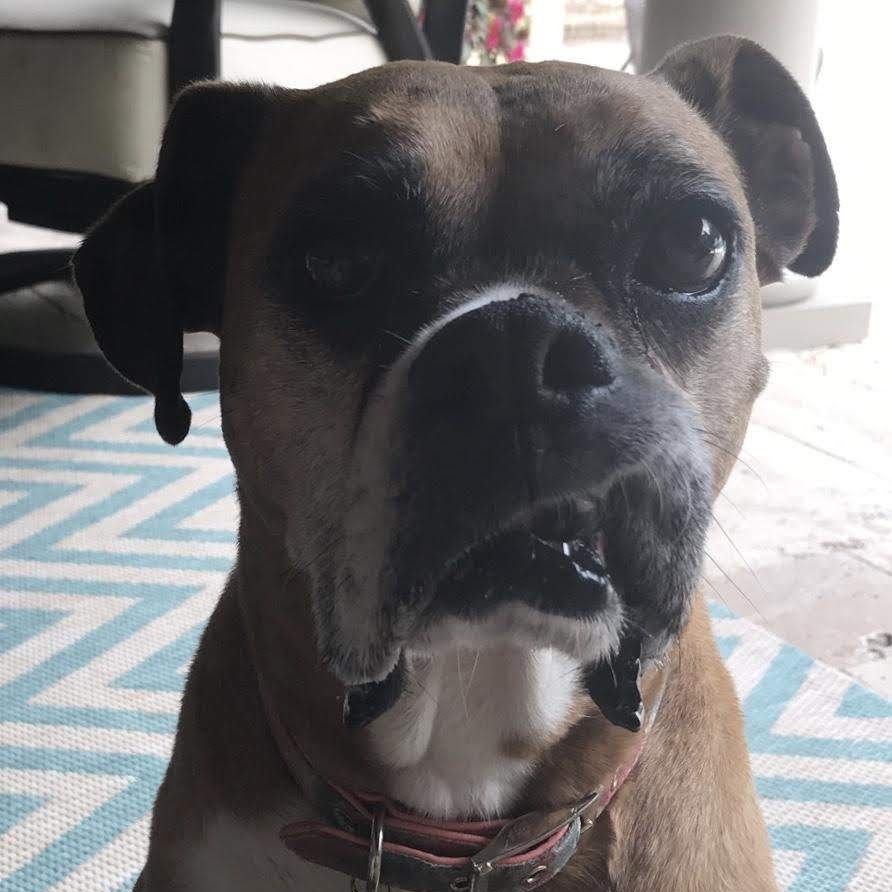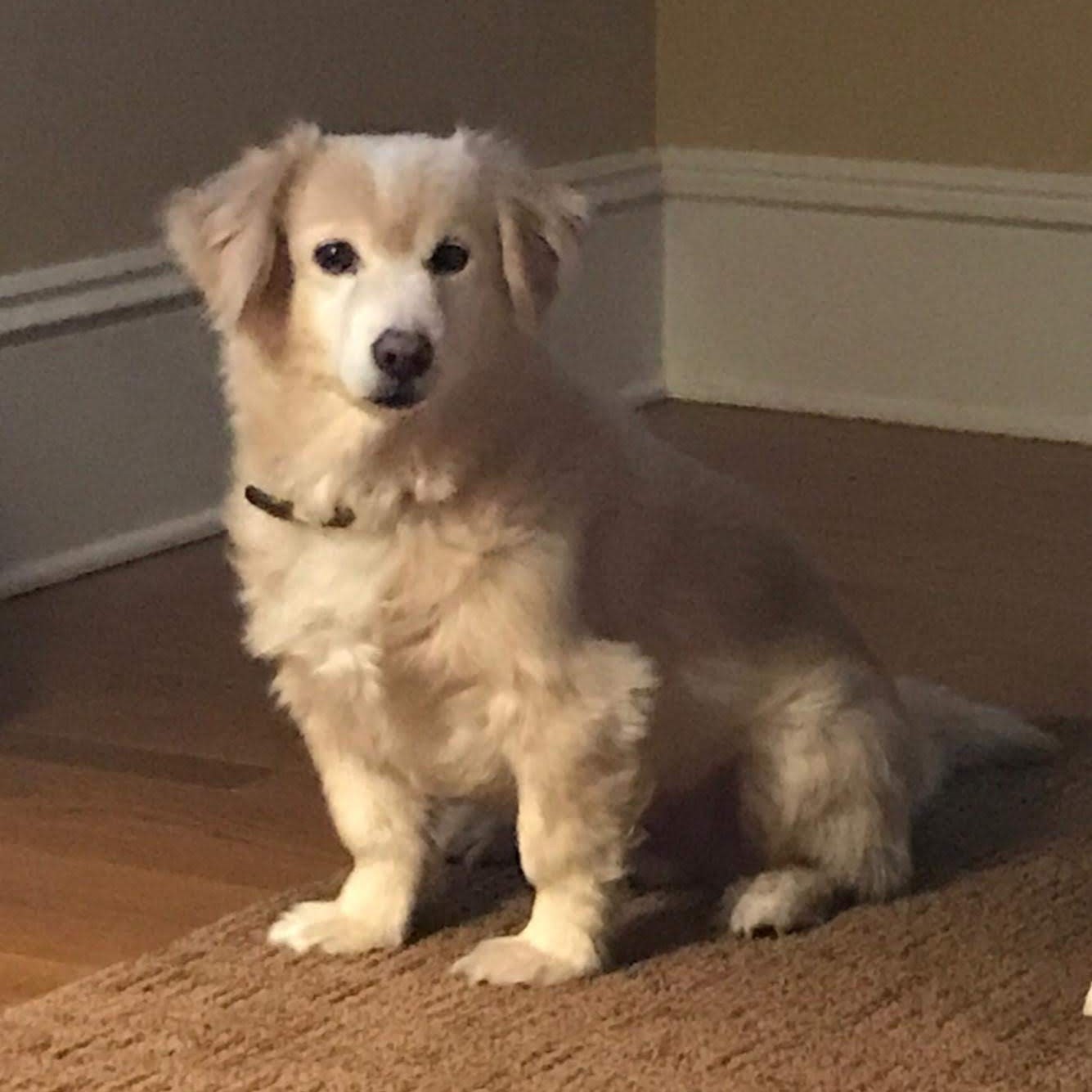 "Ms. Pam has worked with our child who was diagnosed with dyslexia. Over the past four years, Ms. Pam has helped increase our daughter's language art skills specific to reading comprehension, vocabulary and writing. Her confidence and love for reading has soared and we are so thankful! Ms. Pam's unique style to reach the "whole" child and become a fluent, confident reader is such a gift and blessing to us. She is experienced in all grade levels, ranging from primary up to high school. As a mom and teacher, I highly recommend Ms. Pam as a reading tutor."
"Pam is SO amazing! My daughter who has dyslexia was barely able to read when Pam started tutoring her. She knows how to make learning to read fun and enjoyable instead pressure and stress. She also knows what it is like to be a parent of a child who is struggling and she understands the fear and frustration that comes along with it. Her patience and understanding was so helpful to me. My daughter has come so far and is now in middle school and doing great! Thank you Pam! We love you!"
"My daughter had never been a very fluent reader and just didn't enjoy reading overall. Every year, her teachers would say she was doing fine and would catch on. Fast forward to 7th grade. Her Language Arts grades were terrible. We had private testing done and found out that our daughter has mild phonemic dyslexia. We started tutoring with Pam the following month. Within a year, her grades have improved significantly. We couldn't be more proud of our daughter. Pam is wonderful! So kind and caring! Highly recommend"
Looking For Reading Tutors?
Homeschooling & Tutoring Session Times Available
Kindergarten Preparedness & Summer Sessions Available
Specialized Orton Gillingham Tutoring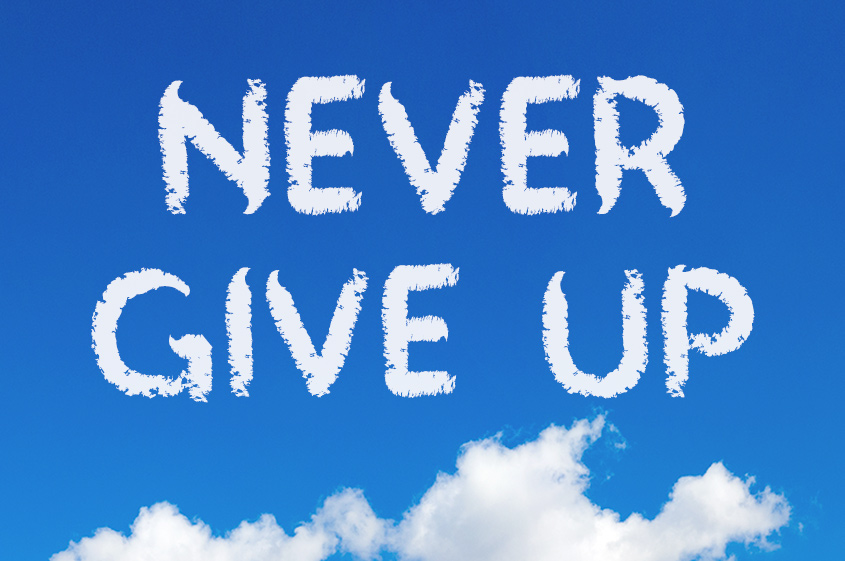 Get in Touch By Phone Or email
Tutors will not discuss information regarding a child with anyone other than the parents or guardians on the application.