Diagnostic Evaluations
Why is it important? An assessment can determine strengths and weaknesses with your child's reading and learning processes.
Personalized Tutoring Based on the Individuals Needs.
Based on the results, interventions will be recommended.  Evidence-based assessments determine your child's areas of need.  My focus with each Diagnostic Comprehensive Reading Evaluation is to determine the child's individual strengths and weakness areas.
A Solution for You
The testing will identify the specific areas of strengths and targeted areas for improvement. Your written report will provide you with the thorough information of your child's reading abilities. If the Parent would like for me to meet with the Student's Teacher to explain the Assessment, that can be scheduled.
"It was by God's grace that I found Pam who is a gifted reading tutor for special need kids. I didn't even know then that both of my children had a significant specific learning disability in reading (what used to be called dyslexia). Pam tutored both of my children for about 2 1/2 years.
When we started tutoring, I was newly homeschooling my children, a kindergartener and a 2nd grader and having a terrible time with helping them learn to read and write and spell. My daughter had gone to a small private school in K and 1st with a 7:1 student teacher ratio and they had not been successful in teaching her either – but Pam did successfully teach my daughter to read, write and spell. My daughter is in college now making A's.
My children enjoyed going to see her and made huge progress. She was warm and kind and also very professional. When my son made slower progress than my daughter she referred him to the appropriate resources for educational testing which was absolutely invaluable in gaining an understanding about the severity of his learning differences.
I will forever be grateful for her invaluable role in the early education of my children."
Looking For Reading Tutors?
Homeschooling & Tutoring Session Times Available
Kindergarten Preparedness & Summer Sessions Available
Specialized Orton Gillingham Tutoring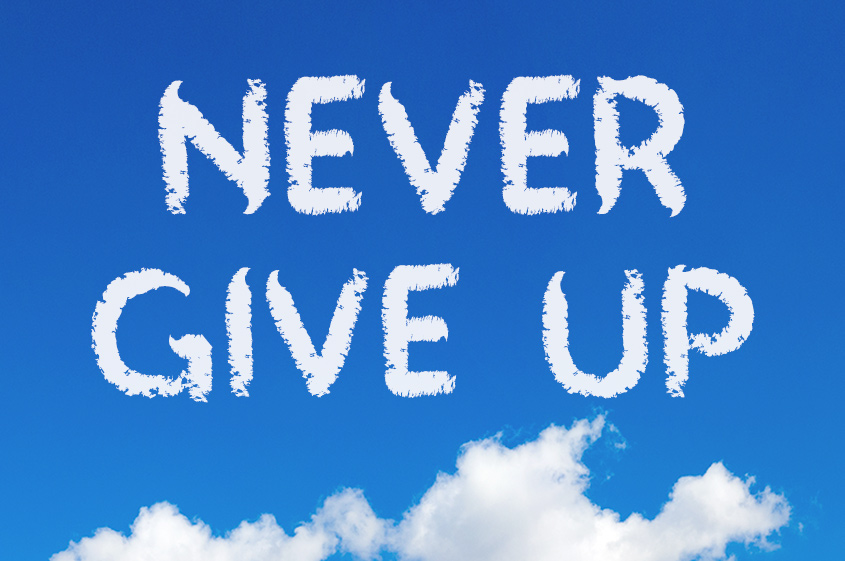 Get in Touch By Phone Or email
Tutors will not discuss information regarding a child with anyone other than the parents or guardians on the application.