Who should be screened for Dyslexia?
Children 7 years of age or older who have not previously received intensive dyslexia-appropriate reading instruction and who:
Struggle to read, write, or spell

Have siblings or parents with dyslexia or other learning challenges

Read slowly or avoid reading

Underperform their apparent ability and "can't show what they know"

Take longer to complete work or tests than expected​

Struggle more each year as the work load intensifies

Received an unclear or confusing screening result at school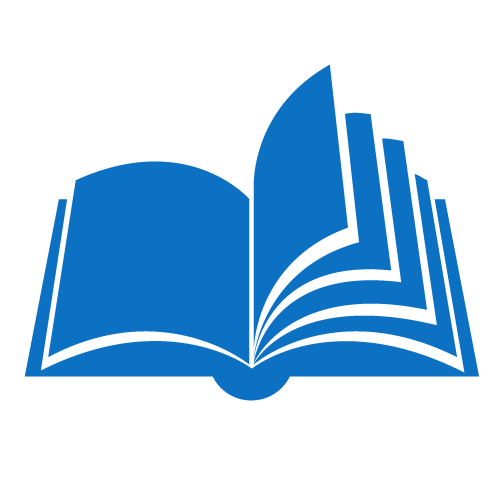 Adults up to age 70 who have not previously received intensive dyslexia-specific reading instruction and who:
Currently struggle with reading, writing, or speaking

Underperform at work for unclear reasons

Struggled in school but were never tested

Have never enjoyed reading, read slowly, or struggle when reading aloud

Have dyslexic children or grandchildren and recognize similar features in themselves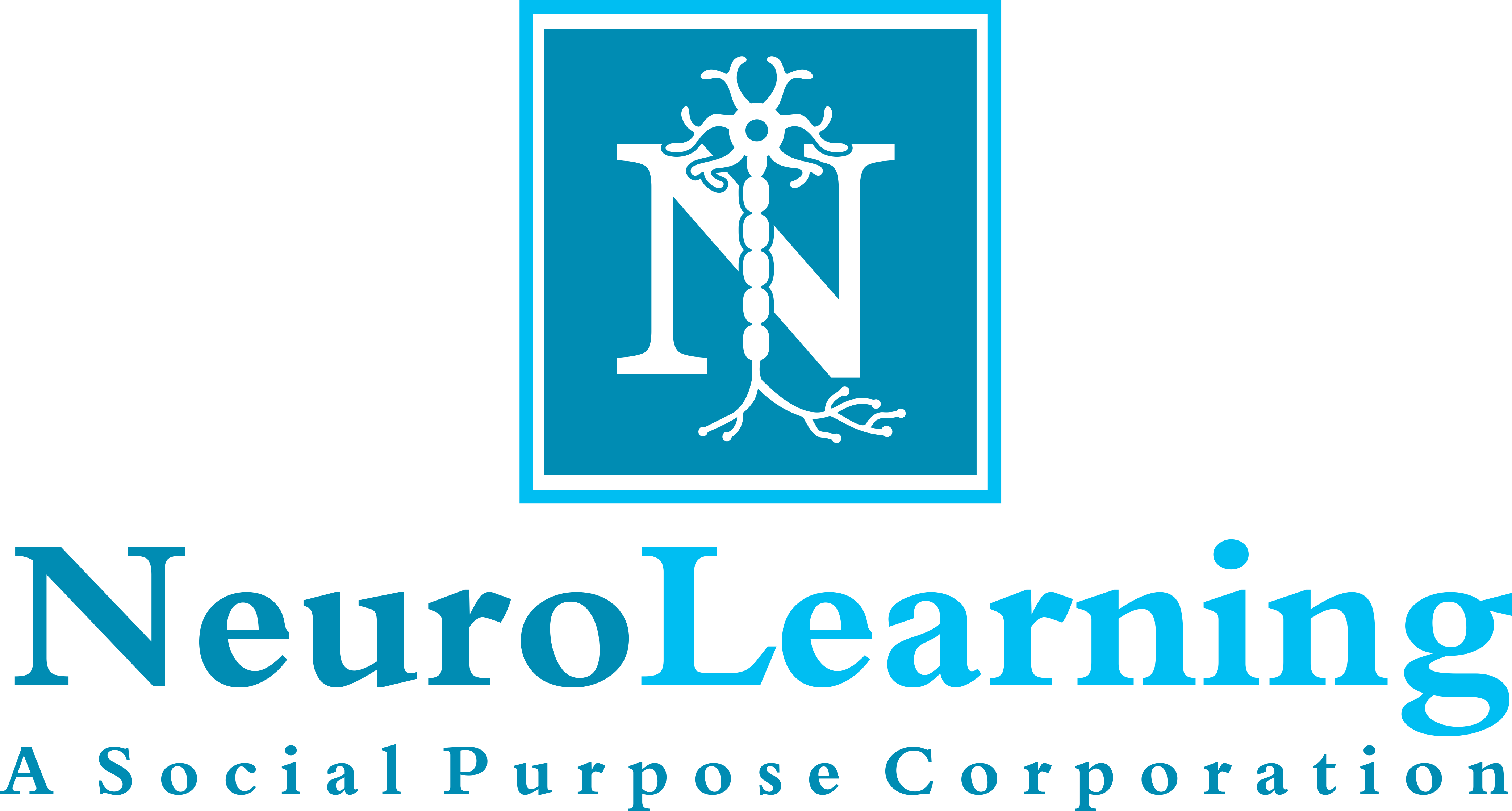 The NeuroLearning Dyslexia Screening Test App measures several key brain functions that underlie reading and spelling skills, and that work differently in individuals with dyslexia. It combines these measures with an assessment of current reading skills to determine the likelihood that your child is experiencing challenges at school related to dyslexia. 
The Dyslexia Screening Test was designed by dyslexia experts in response to the latest in research on dyslexia causation and assessment. Rather than focusing only on a single or narrow set of measures, the screener is designed to test the four key brain processing functions that have been shown to contribute most to dyslexia risk: phonemic awareness, working memory, naming speed, and visual attention. It also measures two acquired reading skills: word-level reading (real word and nonsense pseudoword reading) and passage-level reading.
If your child is struggling in school or you feel like they are not making the progress that you would expect, you may want to have them evaluated by a psychologist.  The Dyslexia Screener is used as an Informal Assessment to identify additional insight into your student and their learning abilities and areas of struggle. 
When your screening is complete, you will receive:
 A Total Dyslexia Score showing the overall risk of dyslexia-related challenges.
6 Dyslexia Subscale Scores, showing results on 4 key mental functions that underlie dyslexic reading and spelling challenges (phonological processing, working memory, naming speed, visual attention) and 2 reading achievement skills.
Plus, a detailed and highly individualized report containing:
A clear explanation of your test results, including areas of special struggles or strengths.

Specific recommendations for the next steps based on these results, including links and discussions for specific resources, school accommodations, and recommendations for additional testing if needed.
The Dyslexia Screening Test App was designed, built, and tested by A Source that you can Trust.
Scientific Rationale ​in the Design of Neurolearning's Dyslexia Screening Test
By: ​Brock L. Eide, MD, MA
The NeuroLearning Dyslexia Screening Test App was designed, built and tested by dyslexia testing and assessment experts using the most up-to-date principles of evidence-based dyslexia assessment.  The Dyslexia Screening was also designed to incorporate Rasch Modeling.  Its 9 Subtests were designed to mirror an expert assessment measuring. 4 basic processing skills that contribute towards dyslexia risk and two reading achievement skills whose development lags in dyslexia.
Additional Dyslexia Resources
Looking For Reading Tutors?
Homeschooling & Tutoring Session Times Available
Kindergarten Preparedness & Summer Sessions Available
Specialized Orton Gillingham Tutoring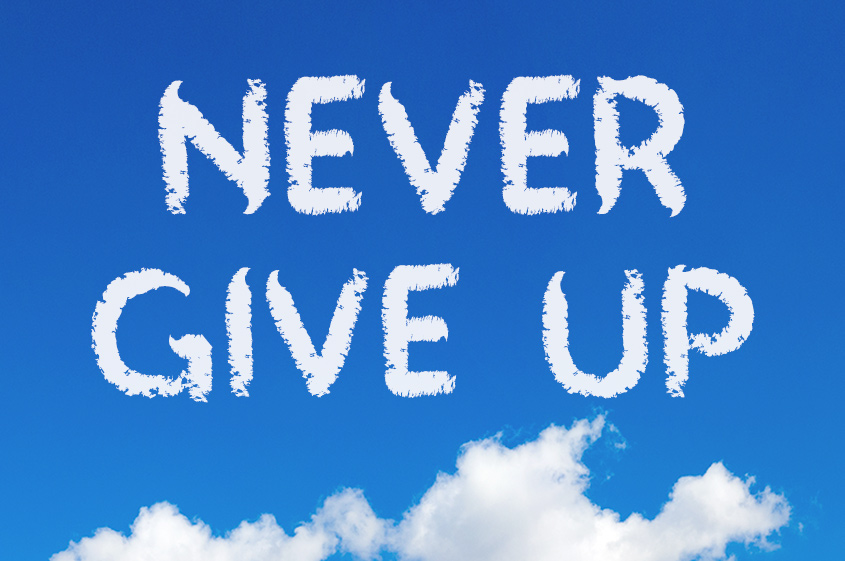 Get in Touch By Phone Or email
Tutors will not discuss information regarding a child with anyone other than the parents or guardians on the application.