The Nonsense Word Test
Analyze the mispronounced words, looking for patterns that might provide information about the student's decoding strengths and weaknesses.   Nonsense words have an important place in learning to master reading.  They help the teacher know for certain that her students are using their skills to read words, not just memorizing.
Added or Omitted
Mark only if they do not try the word.
Vowel Sound
Record which phonemes they add or delete from what should be there.
A. Short Vowels
1. wat
2. hed
3. sub
4. nog
5. fim
B. Digraphs Blends
6. druck
7. fliss
8. snend
9. thrast
10. thozz
C. Long Vowels
11. hite
12. mabe
13. goap
14. smy
15. dright
D. Other Vowels
16. boit
17. stoof
18. thraw
19. scroy
20. spoud
E. Multi-Syllable Words
21. hantrite
22. strowble
23. race dan
24. tact der
25. jes dez
Looking For Reading Tutors?
Homeschooling & Tutoring Session Times Available
Kindergarten Preparedness & Summer Sessions Available
Specialized Orton Gillingham Tutoring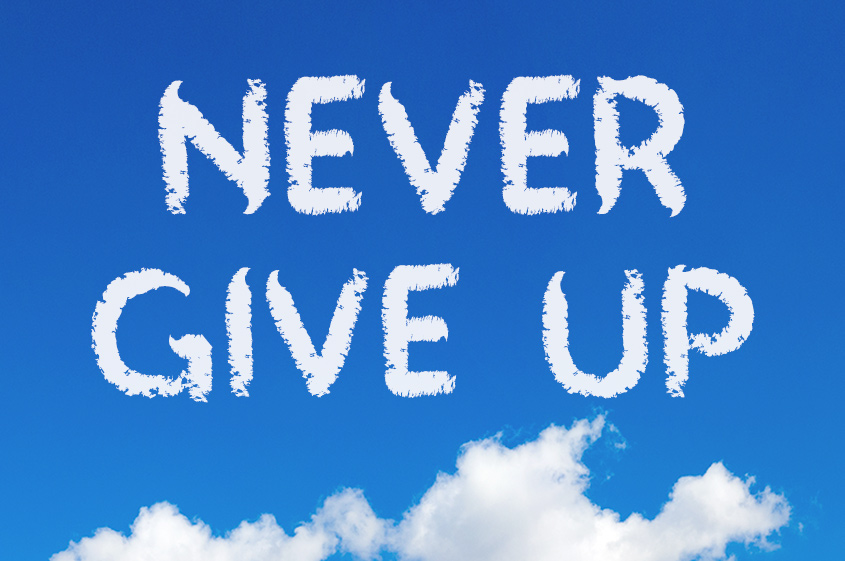 Get in Touch By Phone Or email
Tutors will not discuss information regarding a child with anyone other than the parents or guardians on the application.